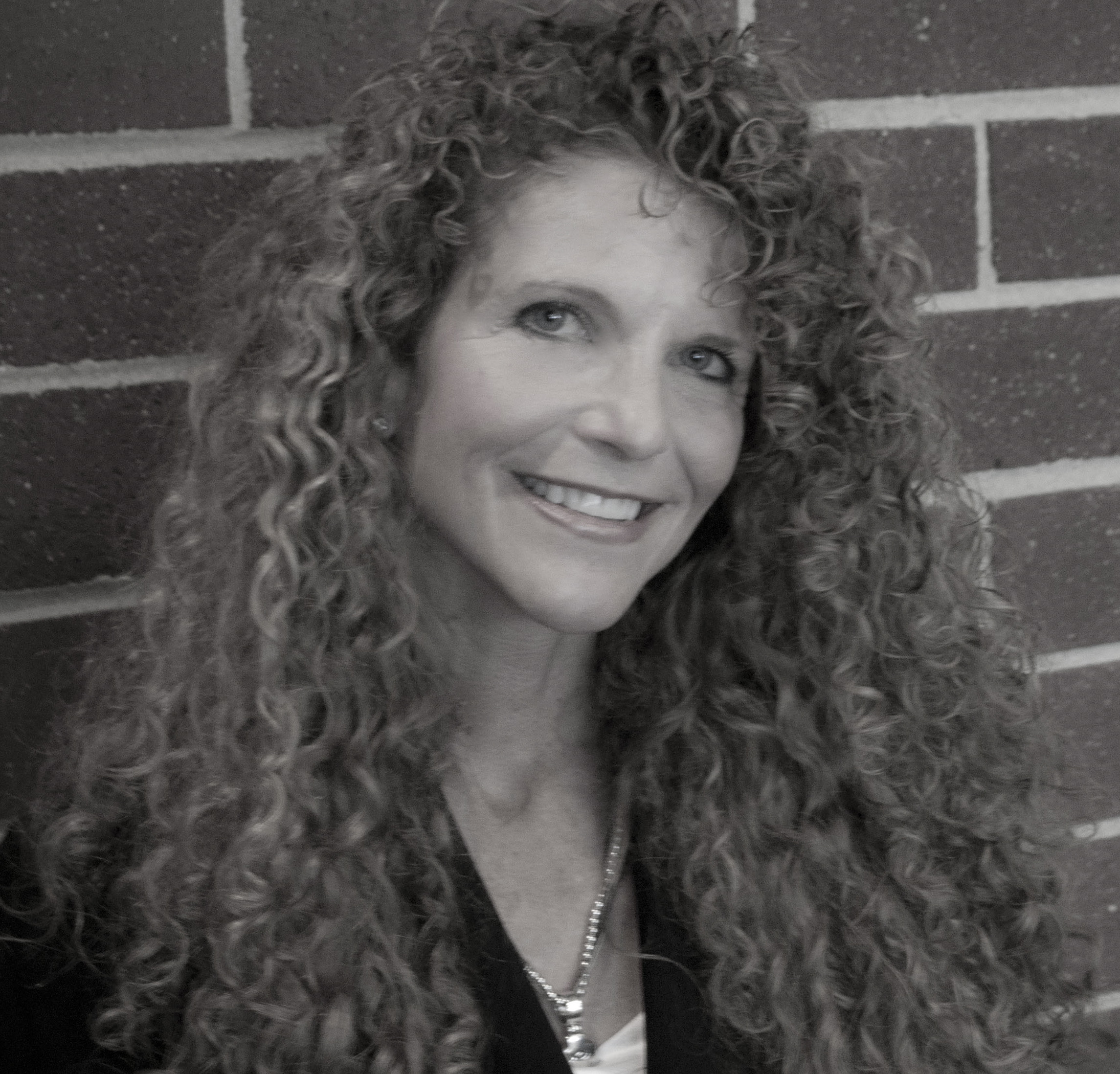 Look4God is provided by Sue Bailey Ministries, LLC
Sue Bailey Ministries exists as an evangelistic organization committed to the support of individual churches, para-church, and other organizations for the purpose of furthering the gospel. It exists in order to help others:
"Look for God. Know His Son. Reflect His love."
Vision:
By the use of timely and innovative methods of teaching and preaching the Word of God, Sue Bailey Ministries desires to faithfully fulfill the great commission.
Purpose:
While individual churches remain the primary means by which professing Christians gather to worship, hear the gospel, listen to the preaching of God's Word, and partake in communion, many self proclaimed Christians and seekers never enter a local church. "How, then, can they call on the one they have not believed in? And how can they believe in the one of whom they have not heard? And how can they hear without someone preaching to them?" (Romans 10:14)
Sue Bailey Ministries has a twofold purpose in response to Paul's exhortation: (1) to support individual churches in circulating and strengthening the Word of God among its members; and (2) to creatively advance the gospel and make disciples of all nations.
Method:
Sue Bailey Ministries uses the following methods to unleash the power of the Word for the purposes of solidifying Scripture in the lives of believers and advancing the gospel:
1) Creating and maintaining the evangelistic website Look4God. Here Sue Bailey shares the gospel message via the written word, video clips, and an active blog.
2) Designing and sustaining the lookup2him.com website. At lookup2him.com individuals can sign up to receive daily Scripture messages and pastors can learn more about lookup2him ministry opportunities for the church.
3) Remaining active as an ordained pastor in the EPC, able to preach and teach in churches, serve communion, and baptize new believers.
4) Cultivating relationships with churches and pastors to help launch Lookup2him text messaging in their congregations. This may include personalizing sermons and implementing customized text messages via Lookup2Him.com for personal and collective devotions.
5) Serving in other pastoral capacities, including premarital counseling, weddings, and funerals.
If you have questions or want further information about Rev. Sue Bailey, please contact her here.